Equality and Diversity Policy
CLOUD STUDENT HOMES EQUALITY AND DIVERSITY POLICY
We at Cloud Student Homes believe in the right of all the team and our residents to be treated fairly and free from discrimination.  As per the Equality Act 2010, all persons have the right to be treated free from discrimination and harassment by any means, whether this is based on sex, trans-gender status, marital status, civil partnership status, pregnancy, race, disability, age, political or religious belief or sexuality.
In order for us to follow this belief the below policy has been adapted;
Residents will not to be allocated or withheld rooms on the basis of sex, trans-gender status, marital status, civil partnership status, pregnancy, race, disability, age, political or religious belief or sexuality as per the Equality Act 2010.
We treat all residents and staff in a non-judgemental manner.
We do not tolerate discrimination, harassment, bullying or victimisation against employees, residents or third parties in our company in any form.
We will fully investigate complaints from employees, residents or third parties and have a 3 stage complaints process for anyone who feels they have been unfairly discriminated against.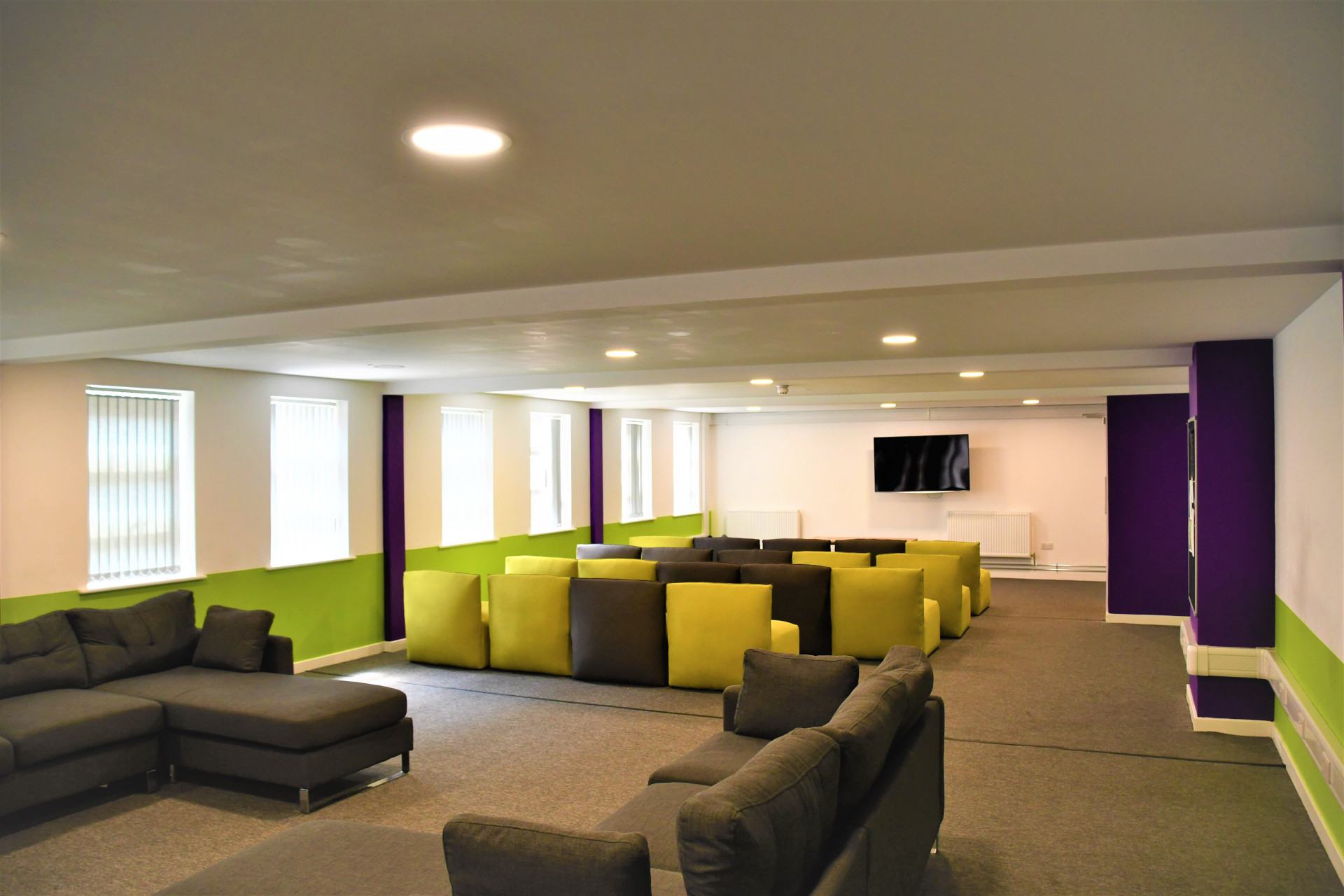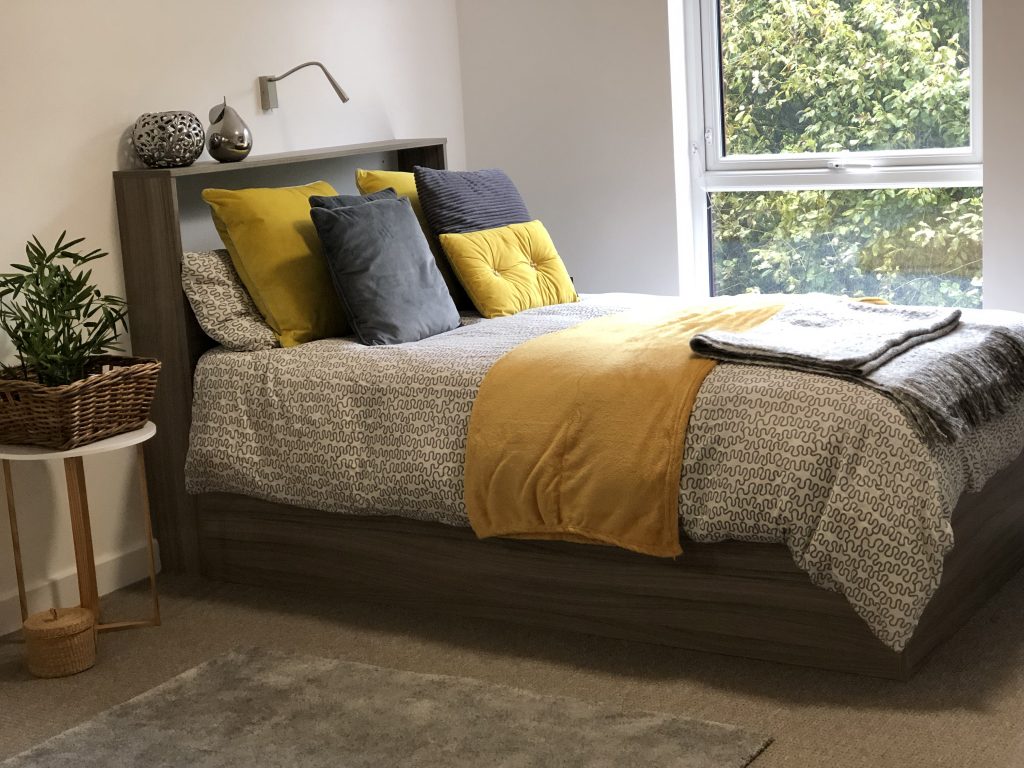 Not Just a Room, we are Home
Student accommodation isn't just about the roof over your head, it's about living in a safe, secure and hassle free environment…..with quality WiFi of course! Here at Cloud Student Homes, we span multiple cities throughout the UK, so if you're searching for student accommodation, you'll find our extensive room list to be quite handy. With so many options available, we're sure to be able to find the perfect match for you. Check out our locations and rooms, we'll be very happy to arrange a viewing for you, or you can book online. You'll soon discover why so many of our students choose to rebook with us year after year. Our buildings are accredited with the national code for large student developments.
Feel Right at Home with Cloud Student Homes
Here at Cloud Student Rooms, we want all our students to feel right at home. To that end, we've created an environment that's friendly and welcoming where students can feel safe and relaxed. Thanks to our onsite management teams, you'll always have someone to speak to if you have any problems or queries.
And because we know that juggling costs while studying can be a headache, we've made life that little bit simpler for our tenants. You pay your month's rent, and this will cover all your utilities too, including:
No setting up accounts or paying money to different providers – just one, simple payment; easy! Gas, electricity, WiFi, all looked after. Your building has a dedicated team, no need to contact letting agents to wait ages for responses. Our student app will soon enable you to report maintenance issues and keep track of social events. All of our staff are trained in student welfare and health and safety. If you'd like to learn more about our service and accommodation, full information can be found by clicking on our FAQs section.
All Utilities
No unexpected bills
Superfast Broadband
Superfast broadband included
Secure Building
On-site professional management
Fully Furnished
All our rooms come fully furnished
About Cloud Student Homes
Ending up saddled with accommodation that's barely fit for human habitation can be a nightmare.
Trust us, we hear you. This is why we set up Cloud Student Homes – to provide students with affordable, high-spec accommodation. And when it comes to student life, we know that your time spent at Uni is more than just work, work, work. So that you have ample opportunities to let your hair down and enjoy yourself, we've purposely cherry-picked the best spots for our accommodation.
No matter what location you choose, you'll find yourself just a stone's throw from the city centre where all the action is located. And, of course, you'll never be too far from your campus either. The team at Cloud Student Homes really are committed to making your stay with us a pleasant one. No matter what issues should arise, you'll always be able to speak to one of our friendly team who will be more than happy to assist you.
We've also made it as easy and affordable as possible to book with us. For instance, subject to meeting the criteria, you can opt to pay for your room in as many as nine installments or you can pay when your loan arrives if you'd prefer. Just email, call or live chat to discuss your options.  And with rates as competitive as ours, there's no reason why you can't live comfortably while you study.
Your beginning starts here, so make sure you do it right. If you'd like to find out more about our student accommodation, call Cloud Student Homes today to speak to a member of our knowledgeable team.