Student accommodation in
Loughborough
2 properties & 10 room types available
440 acre campus
Elite Sporting Facilities
Great Clubs and Societies
Community Spirit
Welcome to Loughborough! A delightful town situated in the heart of Leicestershire. With a population of 57,600 as of 2004, it is the second-largest settlement in Leicestershire. Steeped in history, Loughborough's earliest mention was in the 1086 Domesday Book. In the early 19th-century, it was opened to industrialisation, and in 1841, it was the destination of the very first package tour – organised by none other than Thomas Cook.
Today, Loughborough is home to history, art, culture, heritage, and of course, plenty of things for students to do. And finally, it's worth noting that Loughborough is home to the fifth-best university in the UK. Yet another reason to come study here.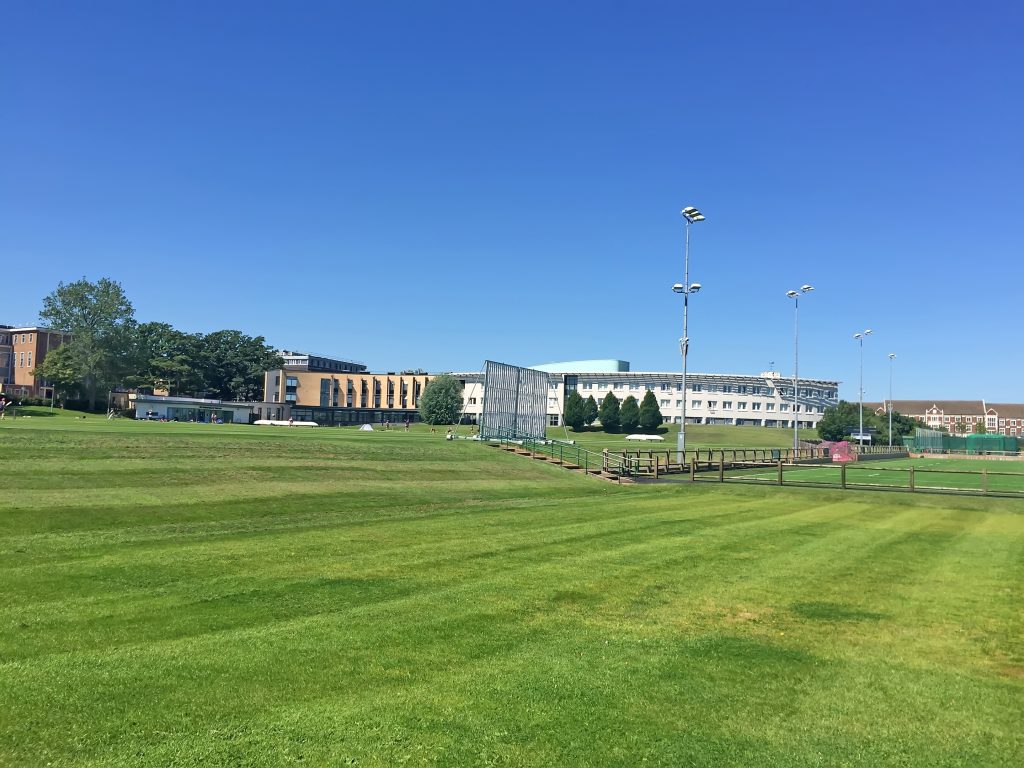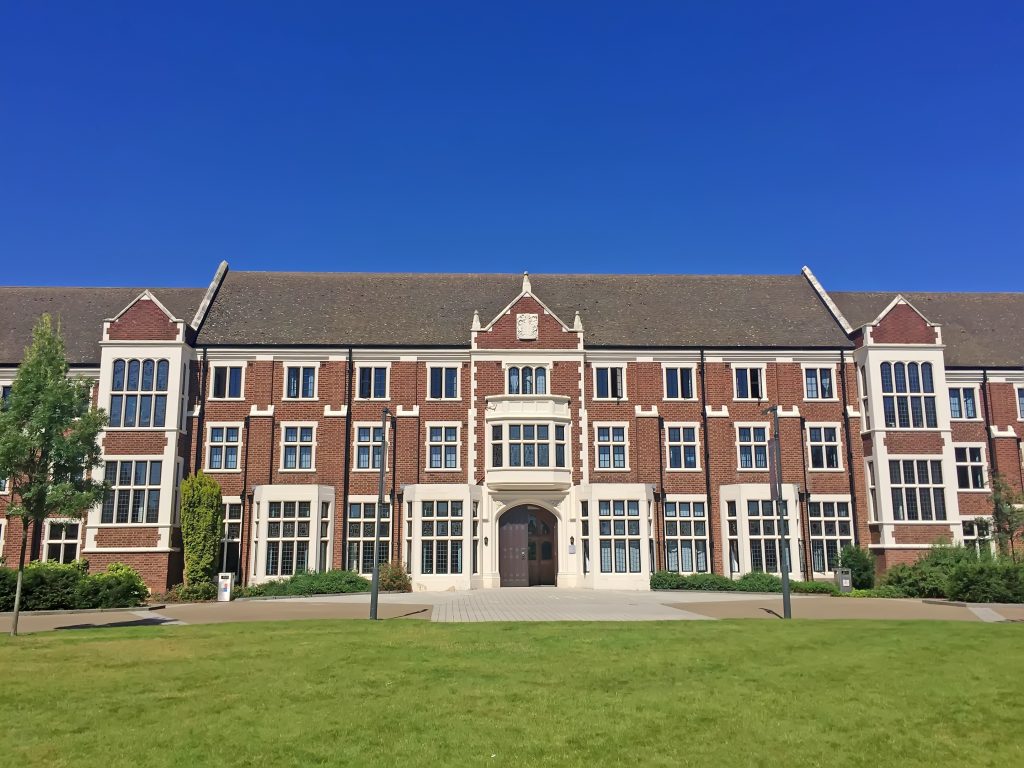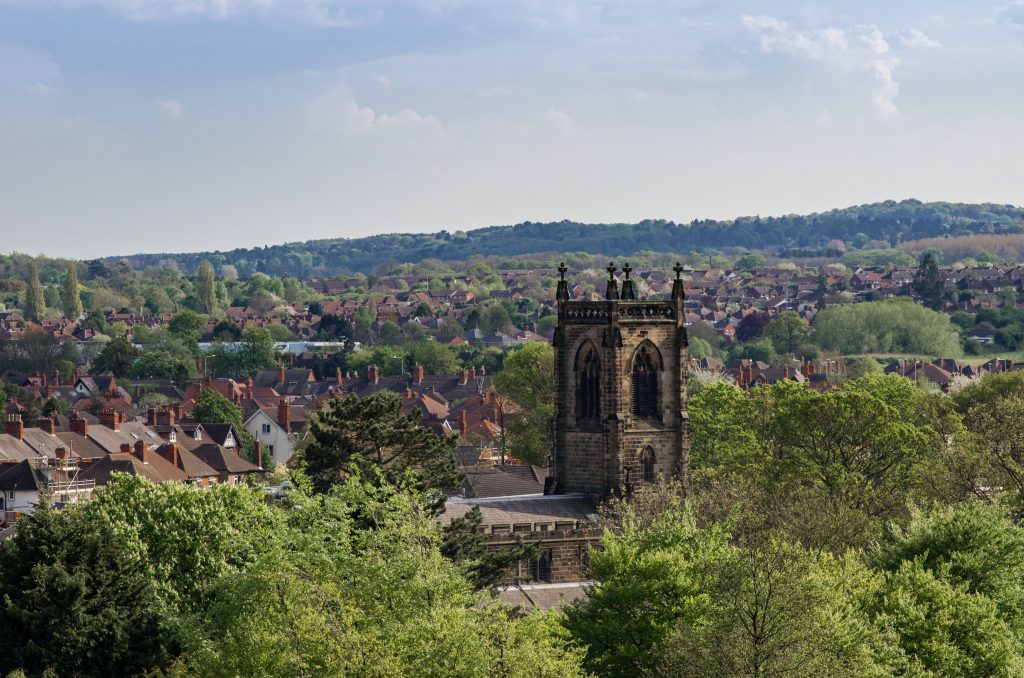 Things to Do in Loughborough
Student life wouldn't be the same without a list of the top things to do while studying in Loughborough. On the surface, this town might not seem like it offers much, but look again, and you'll see that you were wrong. Start at the Loughborough Market – here you'll find a wide assortment of local produce as well as stylish, affordably priced clothing and all the home essentials you'll need for your digs. Open all day every Thursday and Sunday, pop along to bag a bargain and some luxury gifts.
For chocoholics, Chocolate Alchemy is a shop/ café that's worth a visit. Offering up sweet, decadent treats, you'll enjoy cakes, handmade chocolates, hot chocolate and more! And if you need to walk off the calories, Queen's Park can be found right in the centre of Loughborough. Enjoy a picnic, a casual stroll or take in one of the museums found inside the park. There are even statues here created by former students.
Do what any good student does – drink! While you're here, make a point to visit the Organ Grinder. Don't let the name fool you – this lively pub offers good vibes and a variety of beers, ales, and cider served by friendly staff. Why not follow this up with the best pizza in Loughborough, found at Peter Pizzeria. Also to be found here is some weird and edgy décor.
And if you're looking to make a night of it, Echoes Nightclub is the place to be on a Saturday night. One of the biggest nightclub venues in the local area, Echoes offers incredible music variety, cheap booze, and £2 entry – bargain! For a more chilled out evening, we recommend that you dine in the Orange Tree. This local pub sports an unconventional menu like gluten-free fish and chips. Plus, the food and drink are great, and it's affordably priced too. There is a Toby Carvery too if you're in the mood for a good old-fashioned Sunday roast.
For those who enjoy staying active, why not partake in a spot of bouldering at The Climbing Station? Here you'll find large surfaces and routes which change often, so you can expect something new with each visit. And finally, no stay in Loughborough would be complete without a trip to Beacon Hill. Climb to the very top, and you'll be treated to spectacular views of the town and the entire Leicestershire area.
With so many great activities to partake in, your biggest challenge will be fitting it all in between your studies.
The Student Union – Here to Help
While studying in Loughborough, you may find yourself needing to reach out to a body that represents you and other students. The Student Union maintains a presence at Loughborough University where they are always available to assist students. Whether you have a query or need help with something, you can always rely on the SU to help.

We have 10 room types in Loughborough