Student accommodation in
Canterbury
1 property & 16 room types available
Great location
Bills included
Fully furnished
Secure rooms
Superfast broadband
Professional Company
Welcome to Canterbury! If you've narrowed down your university choices and one of those choices just so happens to be in Canterbury, consider everything this city has to offer. This city is the perfect haven for seaside seekers, history hunters, weekend escapers, and students looking for a great place to study. Home to stunning architecture, world-famous buildings and more, Canterbury offers an excellent balance of city, coast, and countryside. You won't find a more inspirational locale to reside while studying for your qualification.
Canterbury is a historic cathedral city located in the heart of Kent, right next to the River Stour. A fixture of the British landscape for many centuries the city's cathedral became a major focus of pilgrimage in the late 12th-century. Today, Canterbury has become a popular tourist destination and can boast being one of the most consistently visited cities in the UK. With so many things to see and do and some of the best educational facilities in the country, is it any wonder so many people choose to study here?
For more information about Canterbury, make sure you check out the Visit Canterbury page.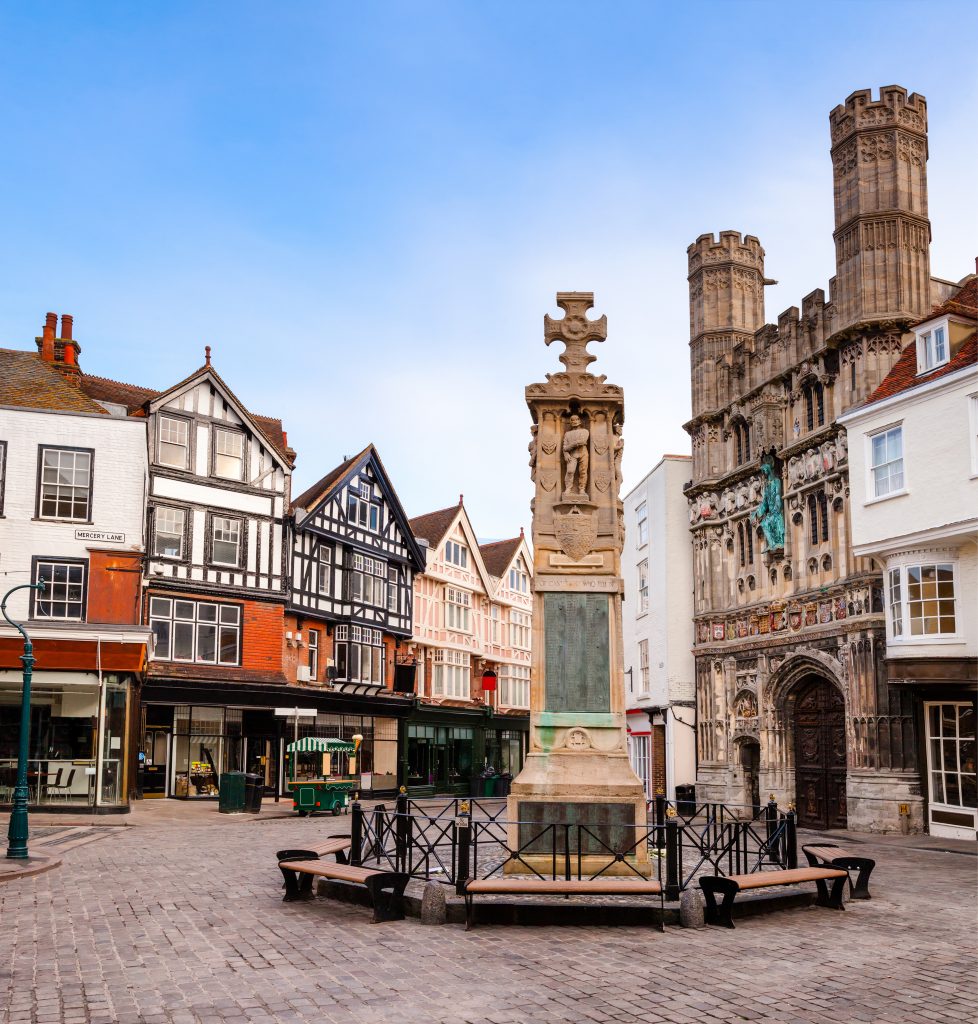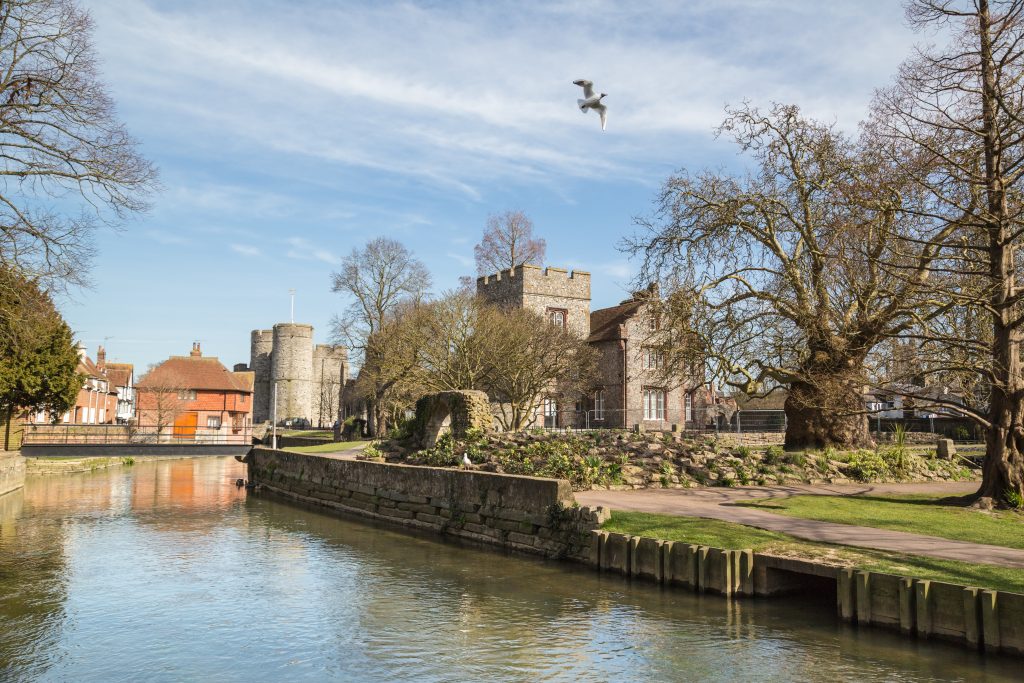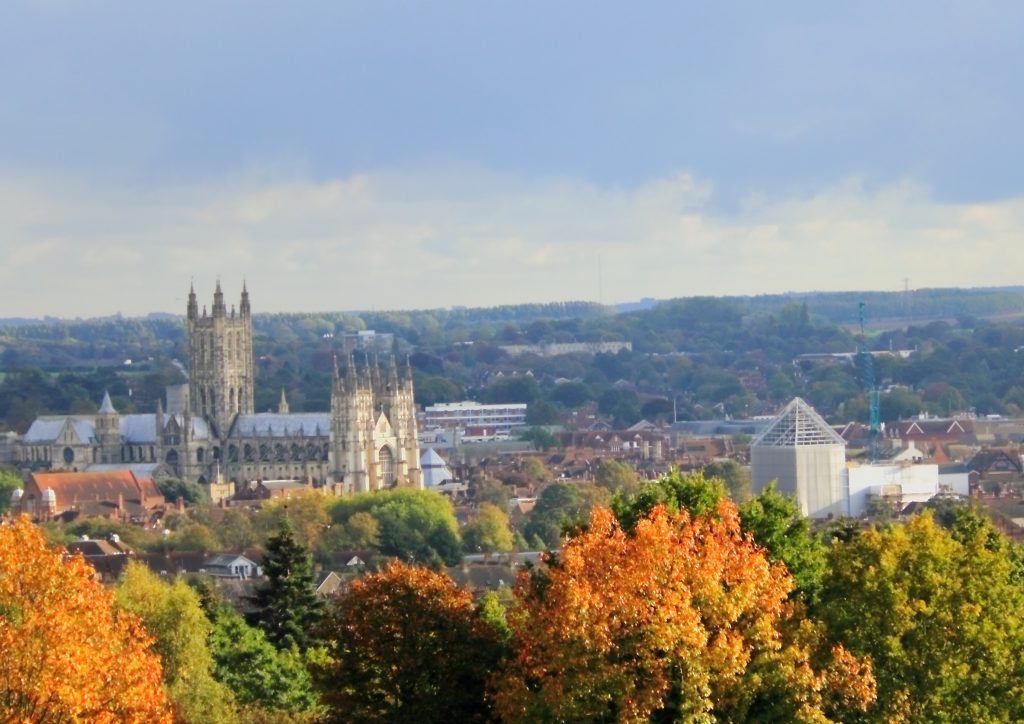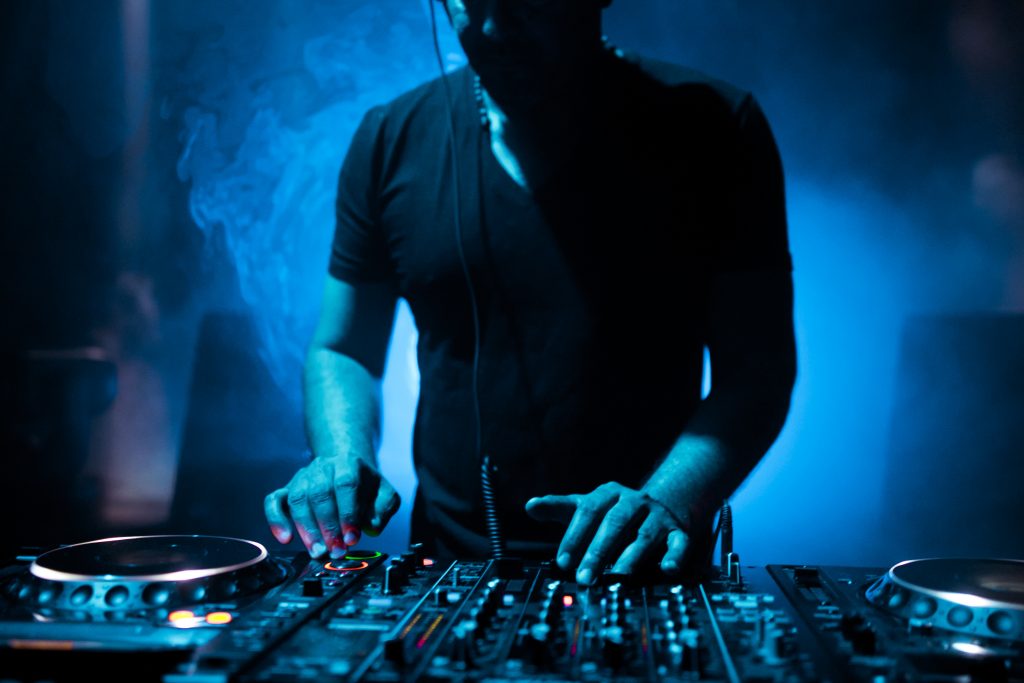 Things to Do in Canterbury
Anyone will tell you that constant studying can get a little much after a while. So, it's good to let the hair down. When it comes to fun things to do for students, Canterbury certainly doesn't disappoint. To kick things off, you should definitely set aside some time to visit Canterbury Cathedral as this is arguably the most iconic building in all of Canterbury. In 43AD, Canterbury was converted into a walled city, and those walls still stand today.
While walking along these walls, you'll come to a large mound which, if you're brave enough to climb it, will reward you with spectacular views of the city. Every Wednesday and Friday, students can discover a world of vintage clothes shops and delicious food trucks. This bustling market can be found on the High Street near Fenwick's and runs from 8am – 5pm. As mentioned, the River Stour meanders through the city, and so there are plenty of river tours available. Or you could just pull out a good book and relax in one of Canterbury's many tranquil spots.
For those looking to do some shopping, Whitefriars shopping centre is the place to go. Here you'll find plenty of shops and big brands as well as cafes to relax in. Plus, Whitefriars also hosts regular student shopping nights. These nights boast party games, great live music and handy discounts for students to nab.
If you're looking to have a messy night on the town, you'll find plenty of pubs, bars, and clubs to suit all tastes, from beer gardens to bolt holes and everything in between. For those seeking a little culture, Canterbury also plays home to two cinemas and a theatre. Plus, there are other activities to keep you entertained too, such as escape rooms, country walks, ghost tours and even an elephant trail. The elephant trail can be found in the nearby village of Bekesbourne is Howletts.
One final note is The Canterbury Tales – an interactive museum based on the tales of Geoffrey Chaucer. This Canterbury legend is not to be missed and is well worth the fee to get in.
The Student Union – Here to Help
Comprised of more than 600 member students' unions, The Student Union is there for students who need assistance with any study or non-study related requests. For instance, The Student Union can help with setting up clubs and other societies, so make sure to keep them in mind.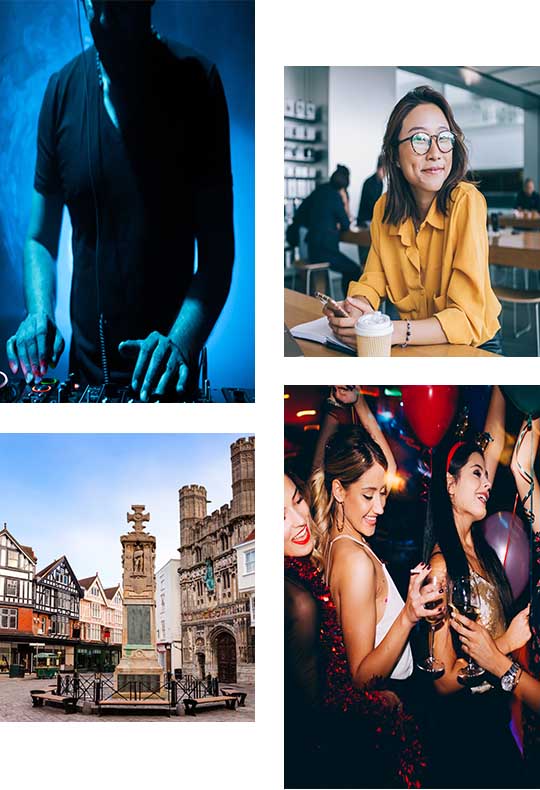 We have 14 room types in Canterbury