Student accommodation in
Leicester
1 property & 9 room types available
Historic city
65000 students
Great social scene
Welcome to Leicester! If a charming blend of serene suburbs and eclectic city life are major draws for you, you'll want to consider studying and living in Leicester. Leicester certainly has a lot to offer students, from culture and history to entertainment, shopping and nightlife. Located in the East Midlands on the River Soar, Leicester is a small city with a modest population of around 348,300 as of 2016.
With a history going back almost two millennia, Leicester is regarded as one of the oldest cities in England. So, those with an appreciation for archaeology or anthropology will find much of interest here. Leicester is home to not one but three world-class, award-winning universities which play host to over 65,000 students combined! So, why not read on to find out what makes Leicester such a popular destination for those looking to study.
If you'd like to learn more about Leicester, visit the Visit Leicester website.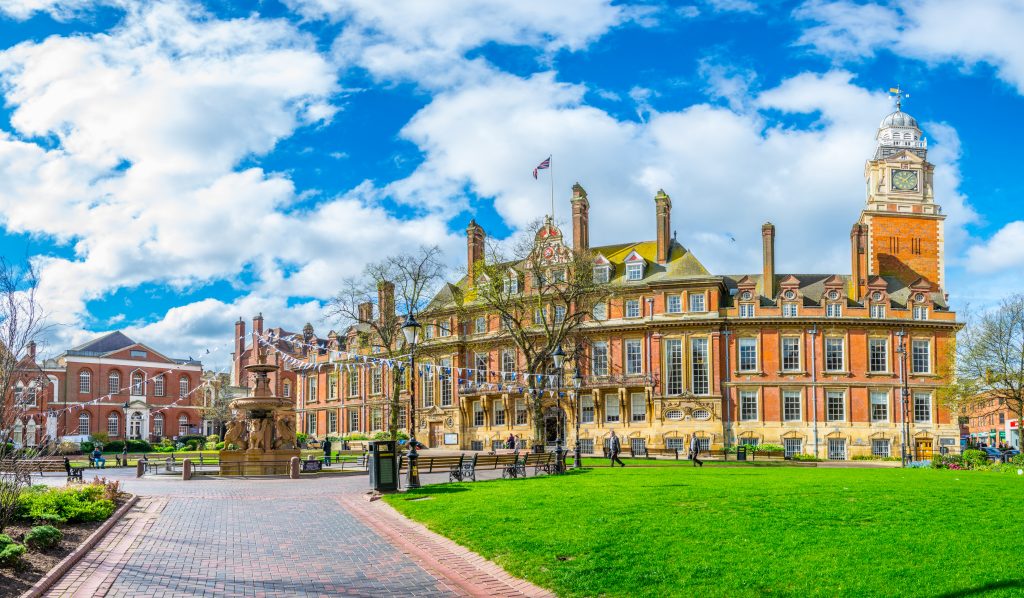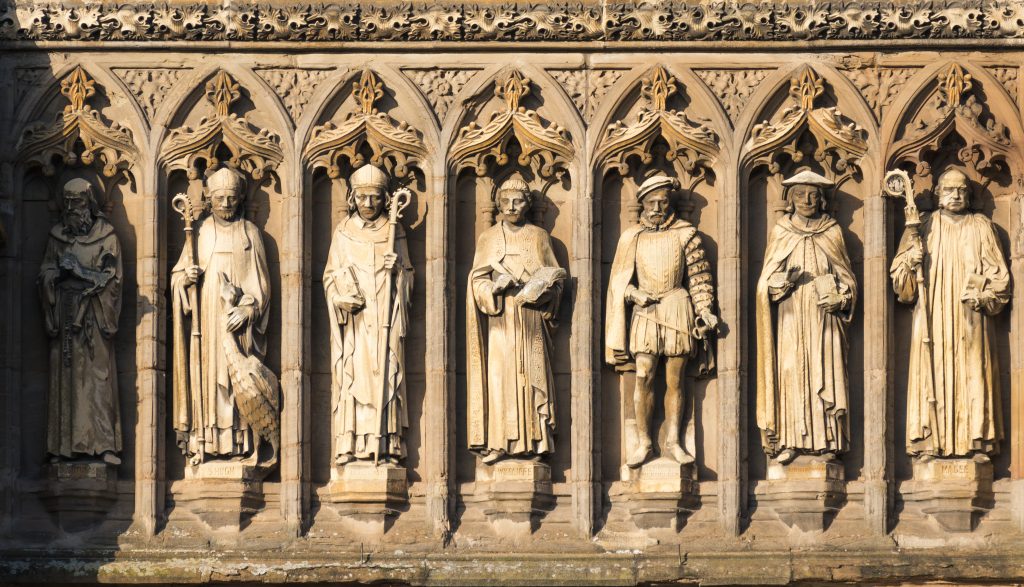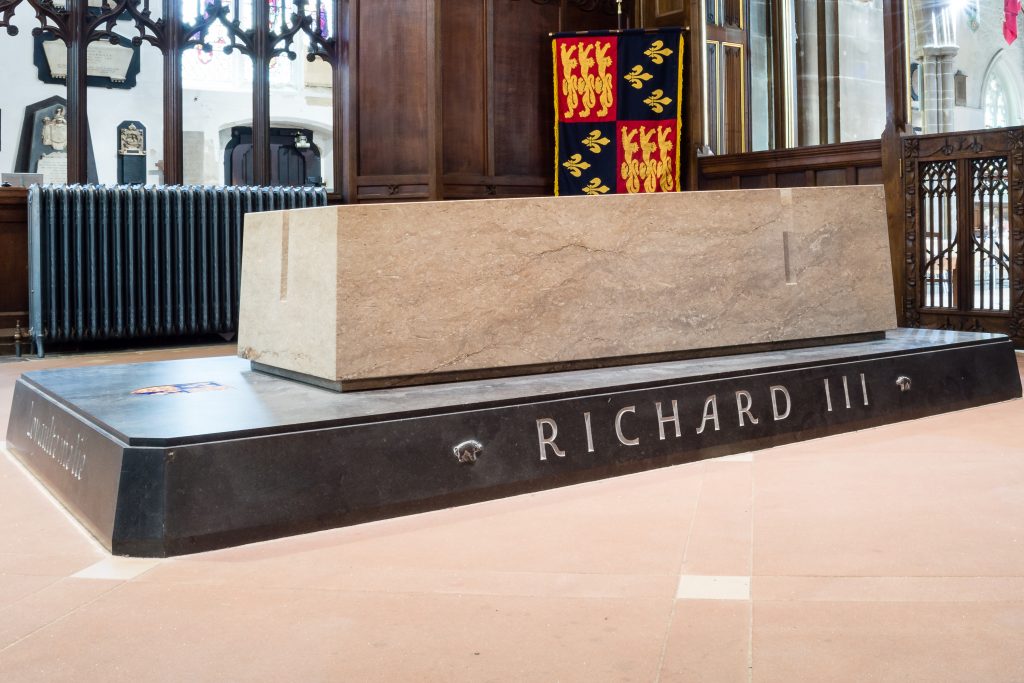 From the hustle and bustle of the city centre to canal-side tranquillity; from fashion and food to a thriving creative quarter or the most multi-cultural street in Britain, there's much to see and do. In Leicester, you're never too far from the newest bar or the most romantic spot or the latest and best upcoming events. If you're someone who enjoys immersing yourself in culture or letting your hair down, Leicester has much to offer.
Leicester is home to many independent coffee shops and cafes, like the popular Bru; open until midnight, Bru is a popular choice for international students. For those looking to enjoy a night on the town, you'll find plenty of venues including The Globe – one of the UK's oldest pubs having been established in 1720. There are three Wetherspoons too if you're looking for cheap drinks as well as the Mosh – the biggest club in Leicester.
The Mosh offers three floors of music spanning indie, alternative and Club Republic. Plus, it hosts events like 'Battle of the Unis' which are worth checking out.
While you're here, attend one of the many festivals, from Caribbean Carnival and St Patricks Day to the Indian Festival of Light. Also, don't miss out on The Leicester City Festival, which offers a range of music, food, art, and performance events. If you're a fan of history, pop along to Leicester Cathedral where you'll discover the final resting place of King Richard – fun fact, his burial site was found under a car park.
For sports fans, Leicester has two great options to check out – Leicester City FC and Leicester Tigers. And if you prefer something a little more relaxed, there are two fantastic parks to choose from – Abbey and Bradgate Park. Abbey Park is located less than a mile outside of the city and sports a lake which you can take boats out on, a mini railway, and a lavender maze. Bradgate Park is further away, but it's well worth it. One of the biggest parks in the country, it sports spectacular views, historic ruins, wild deer and the best cakes in Leicester at Jade's tearoom.
For shopping, there's the city centre, or you can grab a bargain at Leicester Market. If you're looking to take in a show, we recommend the Curve Theatre – a unique visitor experience as there is no backstage area whatsoever. Finally, there's Narborough Road – the most diverse street in Britain hosting shopkeepers from 23 countries!
The Student Union – Here to Help
While studying in Leicester, if you ever need help or advice with anything, just get in touch with your local Student Union. They are always happy to help!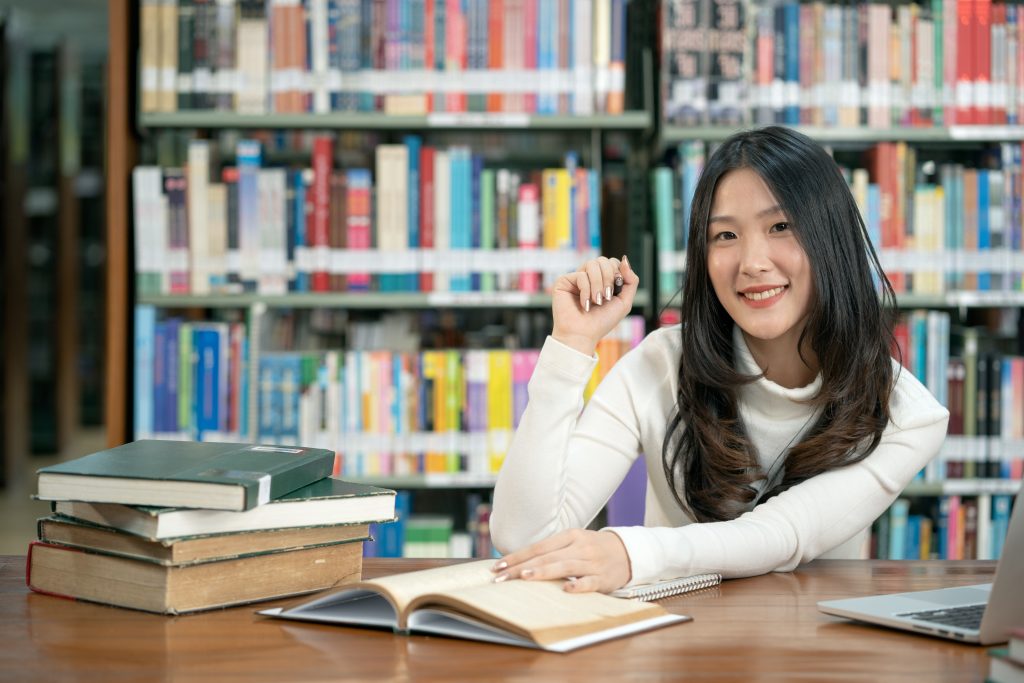 We have 9 room types in Leicester