Cloud Student Homes is one of the UK's leading specialist Purpose-Built Student Accommodation Lettings & Facilities Management operators, serving the country's world-renowned higher education sector.
Currently responsible for over 2,800 student beds across 19 sites in 11 leading university towns and cities across the UK, we have enjoyed rapid growth during 2019-2020. With aspirations to acquire additional sites in more locations, we hope to build on the success of the Cloud Student Homes brand well into the next decade.
With excellent insight into student preferences and requirements, Cloud Student Homes offer affordable, safe, high-quality properties that offer modern, spacious accommodation alongside outstanding facilities, with a wealth of rewards for landlords too. We are committed to delivering a high calibre of services in a professional and transparent manner, to ensure both landlords and students are kept happy.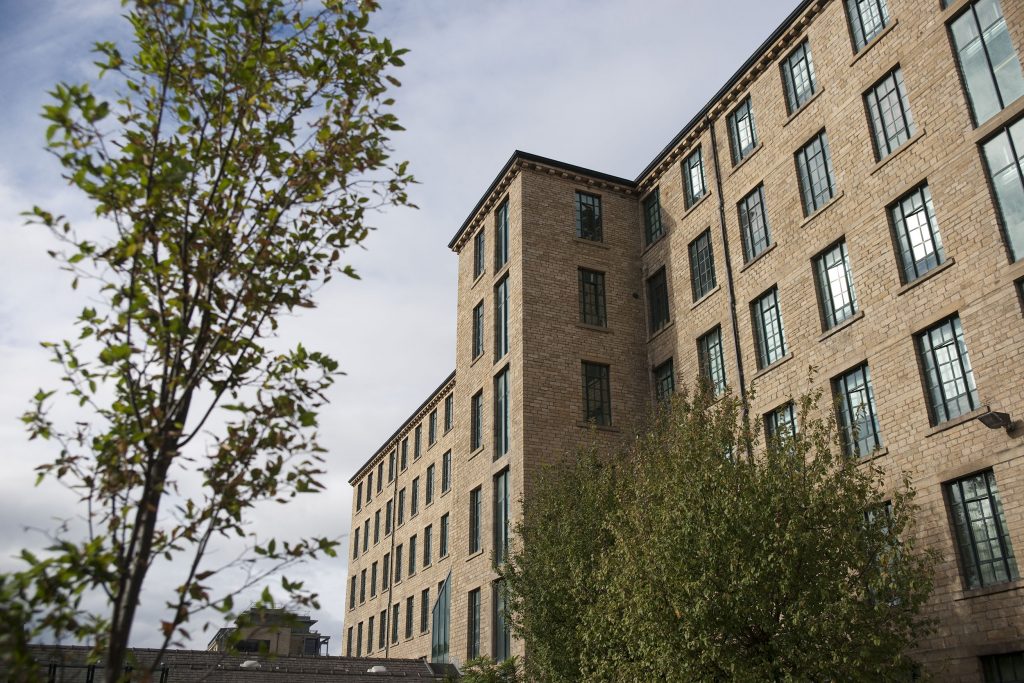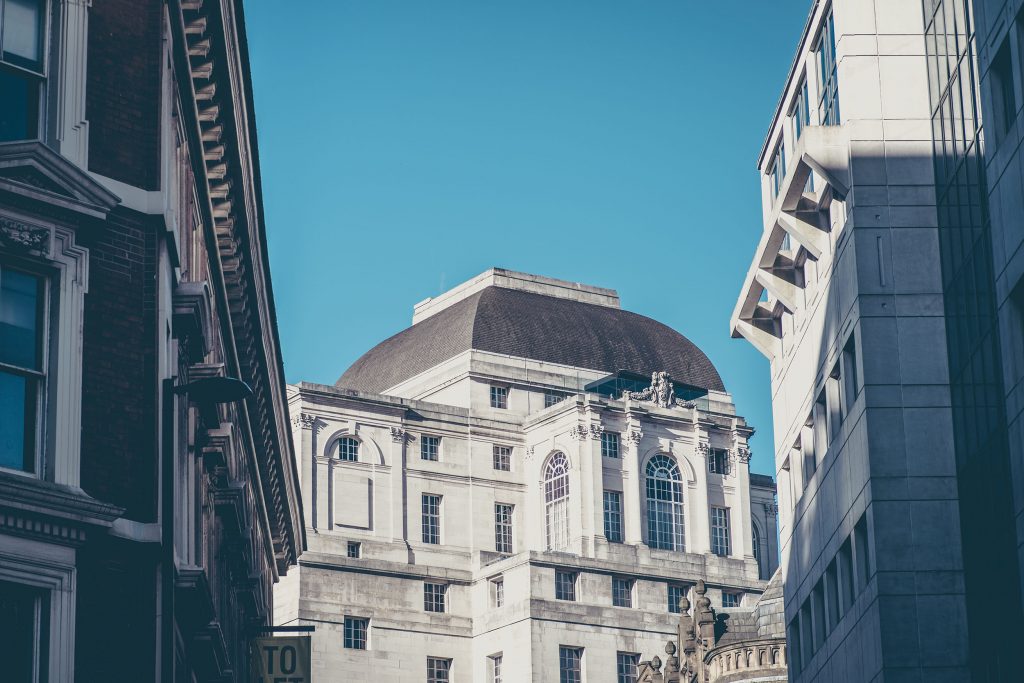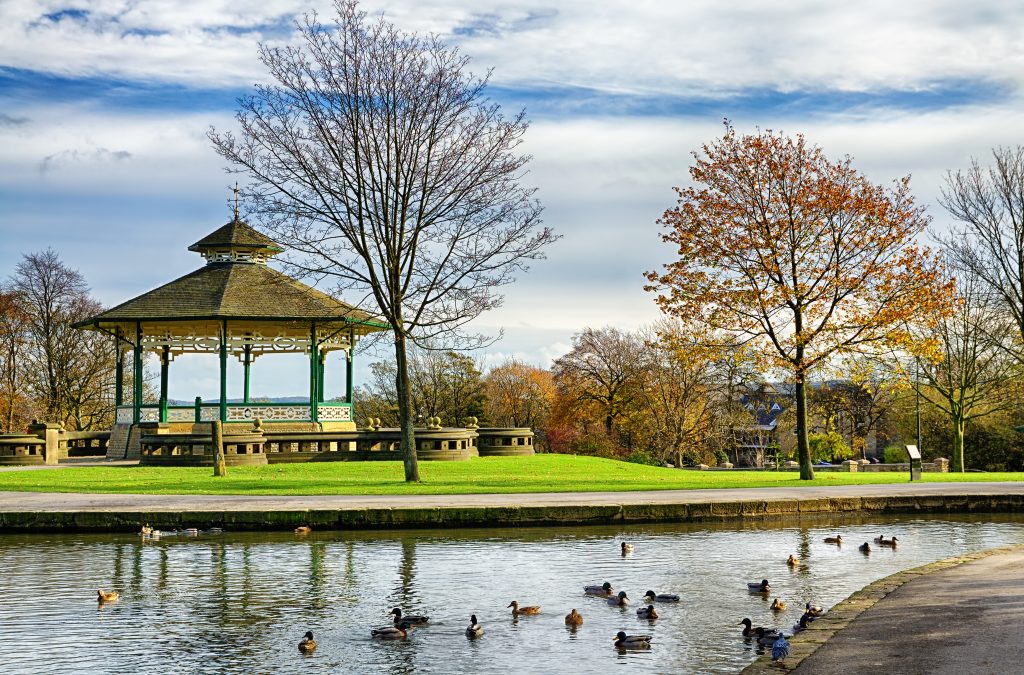 Our Lettings Service.
We understand that being a landlord comes with a great deal of responsibility and risk, as well as reward. Selecting the right lettings service for you and your property is a substantial decision, to ensure you balance all three factors.
Whether you're a seasoned landlord, looking to develop your portfolio, or just starting out with your first student property investment, we're here to help.
We're pleased to offer a choice of block management options, as well as a fully-managed lettings service – perfect for those that wish to 'rent it and forget it'. We charge an affordable annual management fee, which covers all aspects of managing your property – from finding & interviewing tenants, to rent collection, property inspections & maintenance.
For more information, please download our landlord pack by clicking here.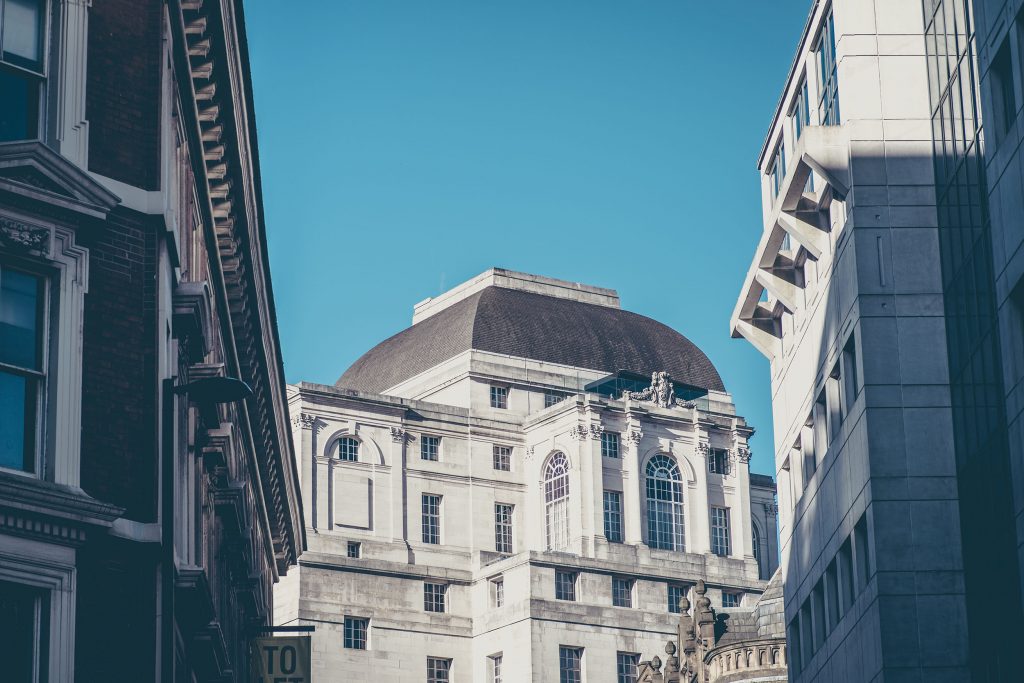 Get in touch
Get in touch via the form below, or at one of the addresses to the right.
Other ways to get in touch