Student accommodation in
Preston
1 property & 5 room types available
Over 30,000 students
Outstanding Student Support
Over £200m invested in campus
Low Cost Studen City
Welcome to Preston! Nestled in the heart of Lancashire, Preston is a city rich in history, art, and culture. Built on nearly 1,000 years of experience; the unique charm and character of the local area cannot be matched. Preston draws in many visitors from all over every single year. Many come to explore its rich heritage – a fact that many locals take pride in.
From the first charter granted in 1179 to receiving its city status in 2002, Preston has come a long way since its founding. If you love the idea of studying in a multi-cultural city heavily influenced by its industrial past while embracing modern influences, you'll love Preston.
To find out more, make sure you click on the Visit Preston website.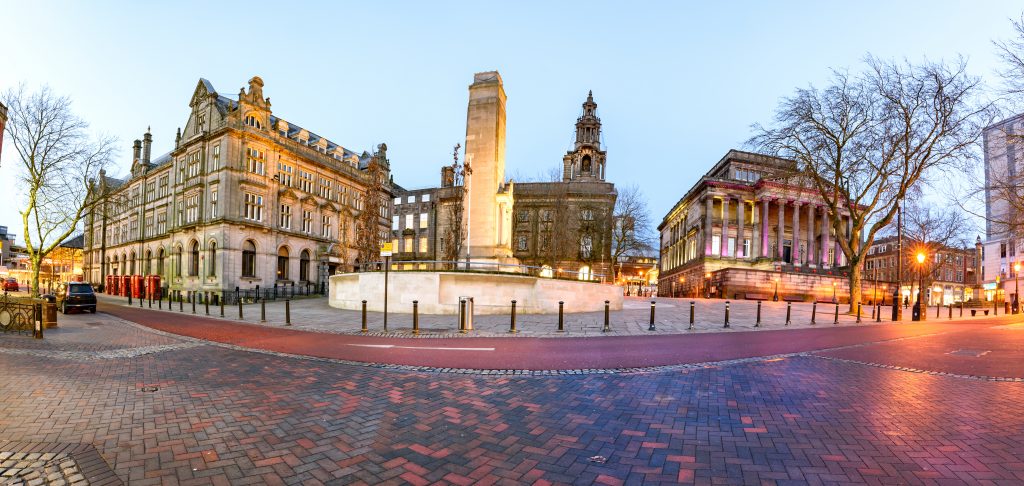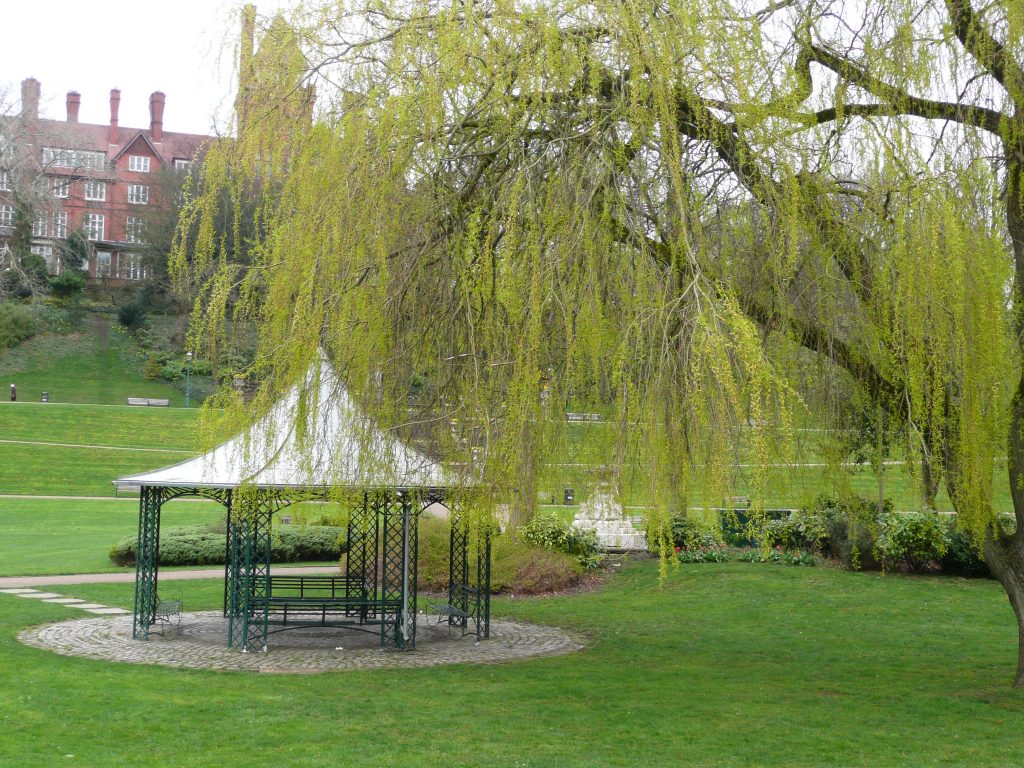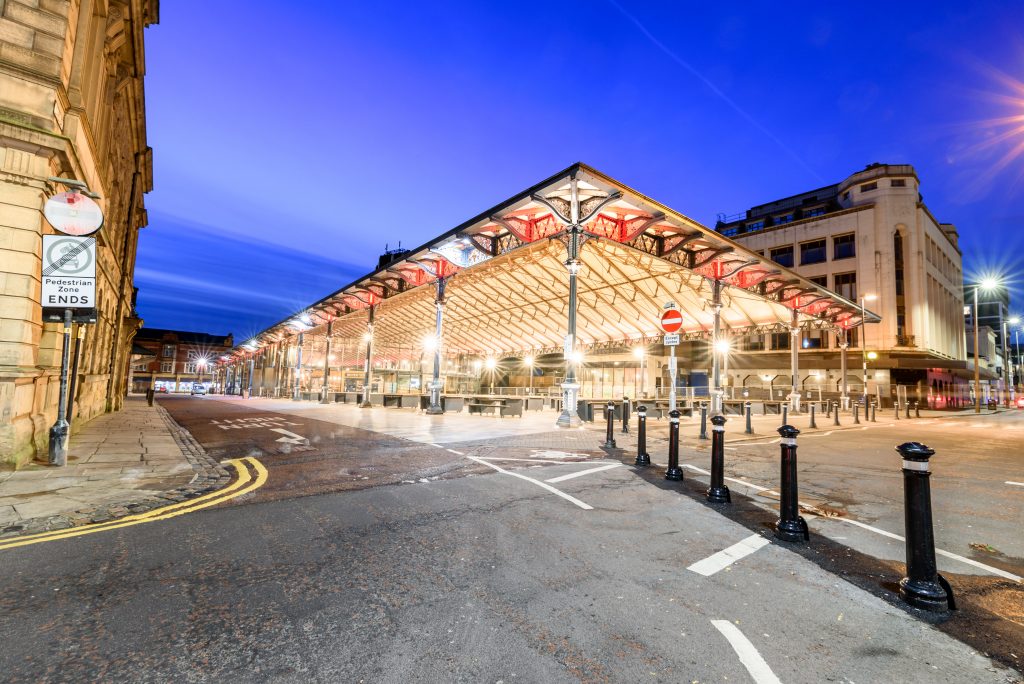 Things to Do in Preston
Home to the University of Central Lancashire, Preston is a hub of activity with many distractions to keep students occupied during their downtime. To kick things off, you have Avenham and Miller Parks – these two adjoined, award-winning parks can be found near to the city centre. They are the perfect spot for a walk, a picnic, or a spot of fresh air. And, if you like to cycle, you'll find a lovely national trail that follows the river through Avenham Park.
Next up, a little culture – The Museum of Lancashire. Once again located near to the city centre, visitors can enjoy free entry and full access to Lancashire's rich and diverse history. If your area of study is related, this is a must-visit attraction. The Harris Museum and Art Gallery offers students yet another slice of culture. If you're interested in art, graphic design, or fashion, you'll certainly love this place. There is plenty of enrichment for the soul and mind to be had throughout, and the best part is that it won't cost you a penny.
Of course, you're not just here to learn, and if you're looking to let your hair down, Preston certainly has no shortage of places that'll accommodate you. There's Arkwrights Pub where you can down a few pints with friends while taking advantage of their FREE pool tables. If you fancy a laugh, pop on down to The Frog and Bucket Comedy Club. Punters will enjoy free entry on a Wednesday night making this a great spot to meet new people and enjoy some quality midweek entertainment.
If you're looking to do a spot of shopping, we suggest starting at Fishergate Shopping Centre. One of Preston's two central shopping hubs, here you'll find a wide assortment of shops for you to peruse. Whether you have the funds to spend, of course, is debatable. Architecturally more impressive, St George's Shopping Centre is regarded by locals as 'at the heart of shopping in Preston'.
As well as shopping, St George's regularly hosts free to enter competitions, free entertainment, and events within the centre itself. It's far more than just a place to shop and eat. One other mention is the Fish Canopy Market which, despite what the name implies, is a great place to browse vintage items, antiques, crafts, food, collectables, retro and upcycled furniture, and more. You can even open your own stall for just £5!! A great way to supplement your student loans.
One final mention is the Preston Guild Wheel – a 21-mile-long 'greenway' that provides a tour of Preston's scenic sights, architecture, parks and waterways. A great place for cycling, walking, running, or exploring.
The Student Union – Here to Help
The Student Union has a presence in Preston. So, if during your studies you ever have a query or require help with something, don't hesitate to reach out to them. They're always happy to help!
We have 5 room types in Preston